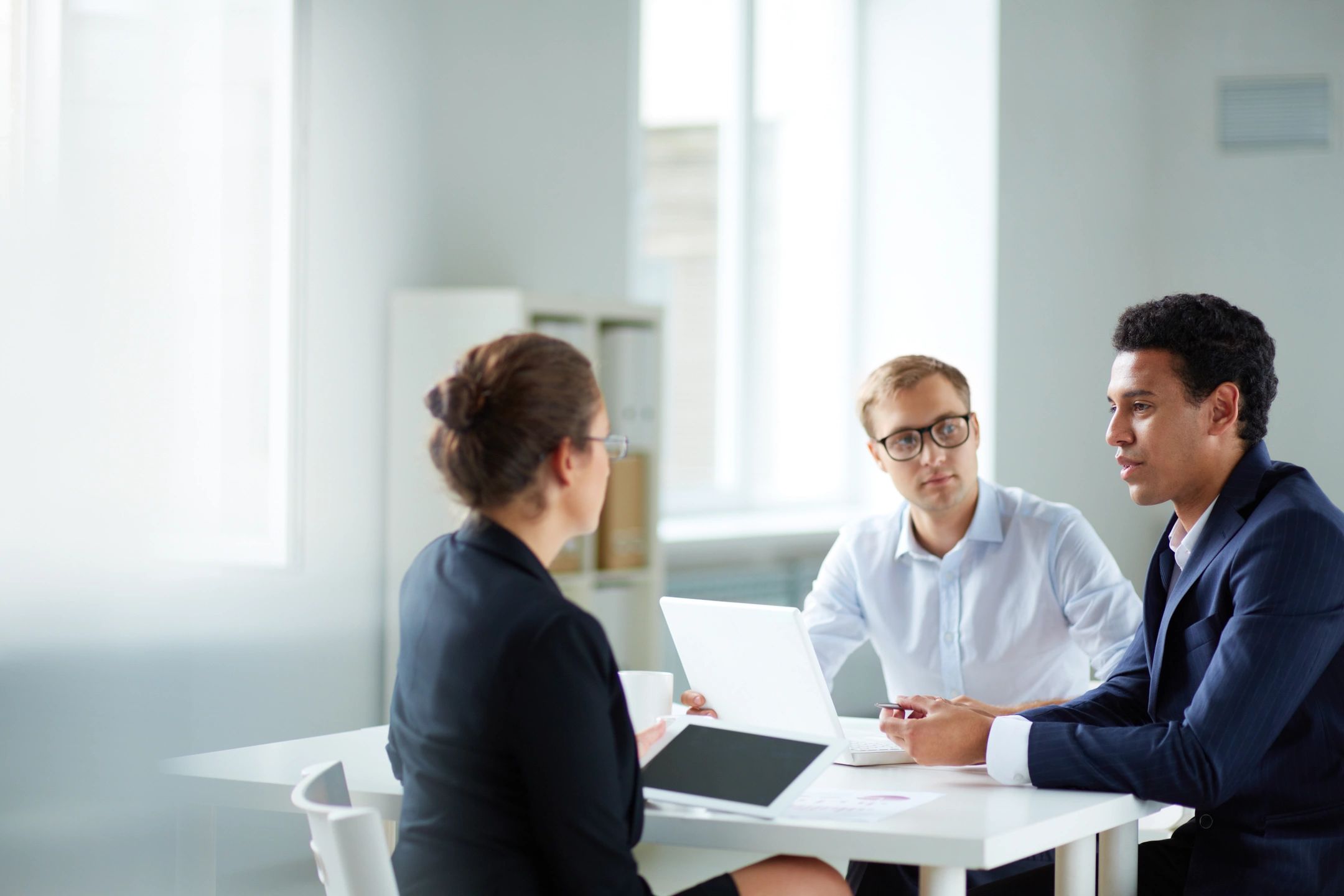 Personalized Service
Apex Artist Management gives personalized courteous service to all our clients regardless of their financial resources.
Life Coaching
Sometimes an artist's career is sabotaged by issues in their personal life. Substance abuse, turbulent personal relationships, low self-esteem and myriad personal problems can torpedo an artist's career. We can direct you to effective help for these problems.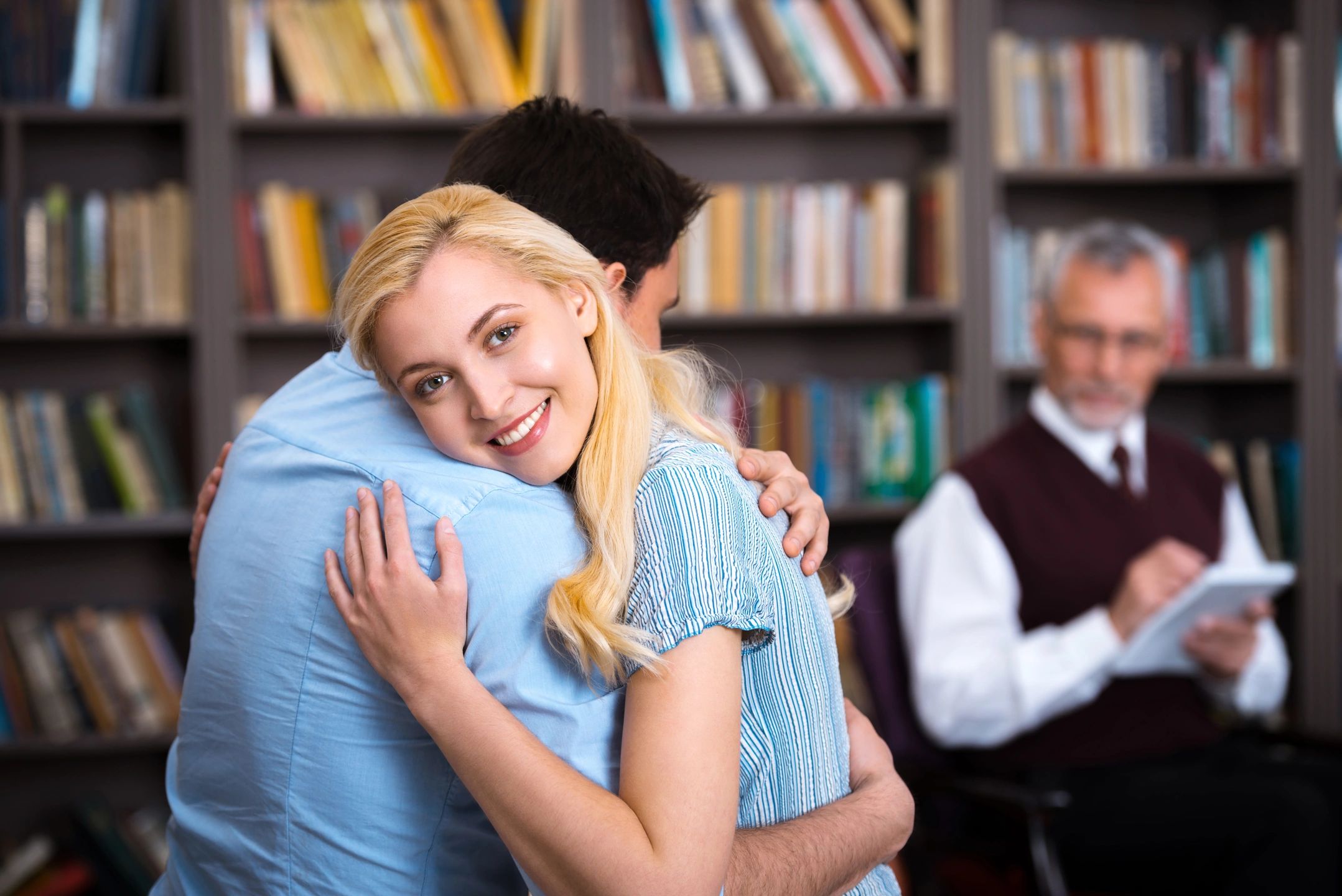 Contact Us
Submit a contact form or email us.