Apex Artist Management provides full managerial services to accomplished artists whose careers have advanced to a point where they need a full-time team of business professionals for further growth. We are business professionals who have avocation in at least one art form. That common ground enables us to manage realistically. We understand that artistic aspiration and excellence trump the bottom line.
Learn More...
Full-time management is not feasible for every artist. However, just about any artist needs consulting about various aspects of their life and career to further develop. We offer consulting on everything from making one important decision all the way up to long term planning, branding, and business organization. If you don't need full artist management but could use help, contact us to discuss it.
Learn More ...
Our Philosophy
Artists have a profound influence upon our daily lives. Everything from buildings and the landscapes surrounding them to interior designs to the cereal box on your kitchen table is influenced by art. What would your life be like if that cereal box was a plain gray rectangle or if you never heard any music? It would be pretty droll. Take a look around and you'll see that art imbues beauty into the most mundane objects of daily life.
Such is the power of beauty and art. Artists can either use their aesthetic power to elevate the quality of life. True artists bestow upon the world a beauty - an aesthetic that enriches our experience of life. At Apex Artist Management, we believe that this positive influence upon humanity must be supported for the good of all. We provide the business support artists need to succeed so that they are free to do what they do best - create!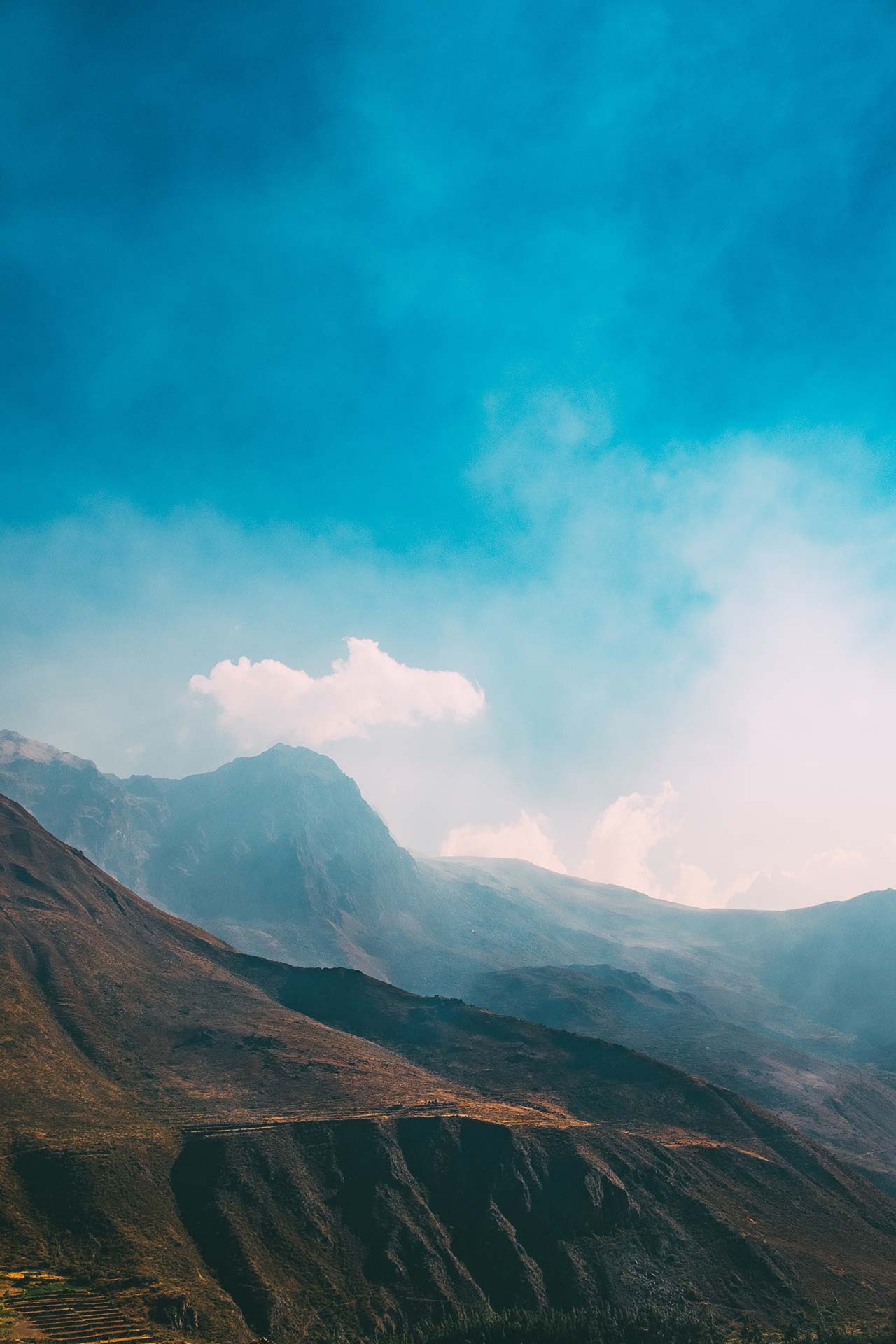 Next Steps...
Not looking for a full-time manager for your career? If you would like consulting to plan your career or make some important decisions, click here to contact us.