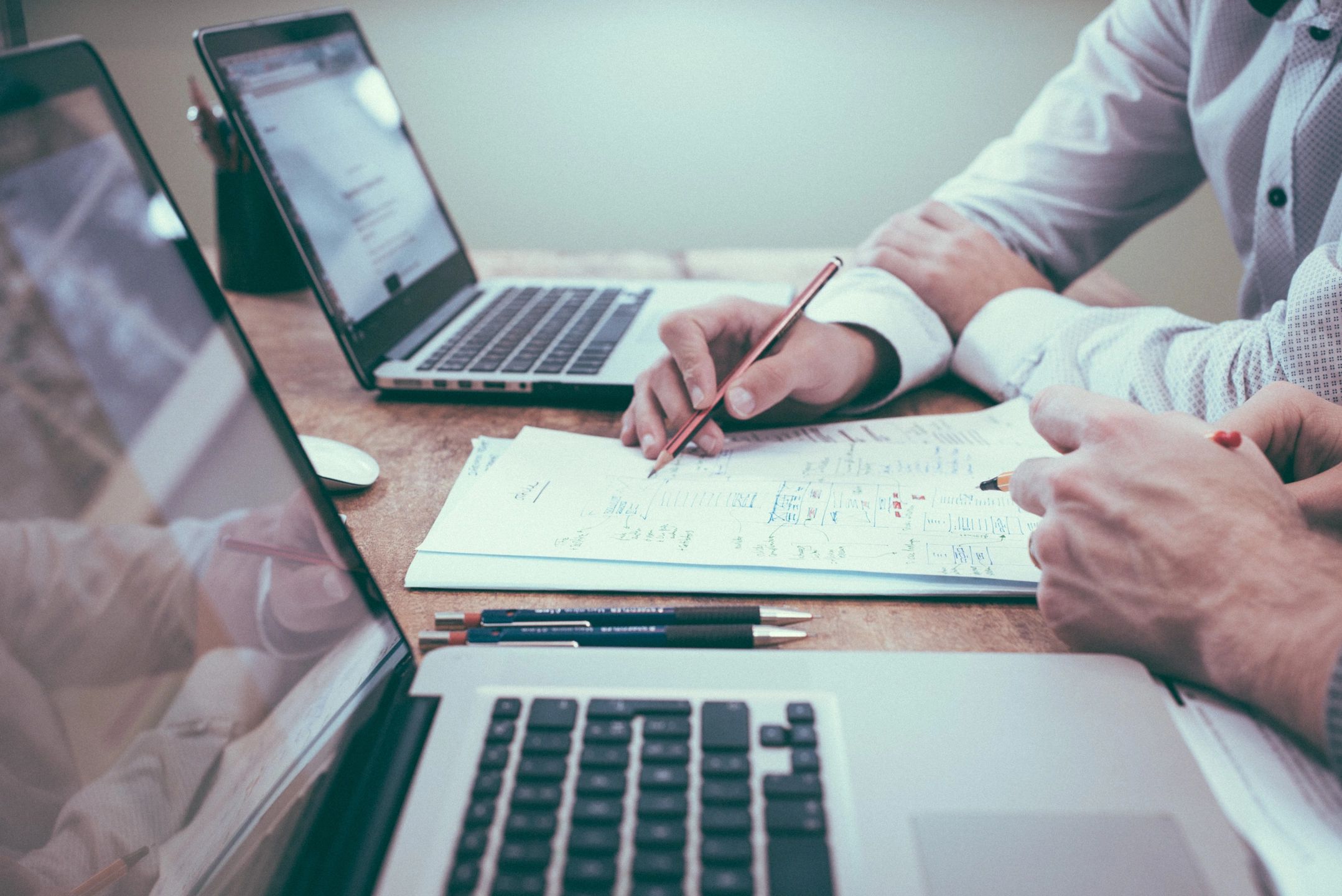 We provide competent, professional management with total involvement in the artist's career. We ensure that every opportunity is maximally advantaged and all pitfalls are avoided. While the artist has a say in everything done, we deal with all the nitty-gritty business stuff so the talent is free to do what they do best - Create.
Our motto: To manage is to serve. It may sound almost cliche, but it makes a big difference to you if your manager is always mindful that he works for you. We know that we are managing your career, not ours. We treat you with respect and dignity in a friendly supportive way.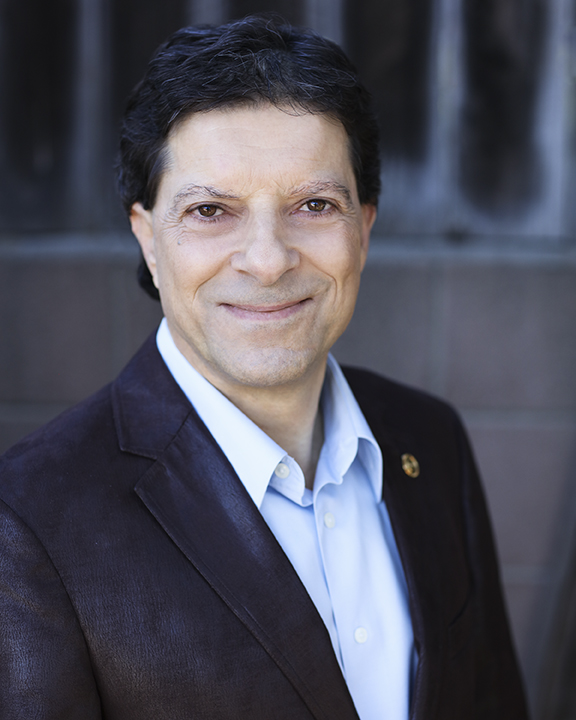 Our CEO has a diverse educational background in business, music and executive leadership. He attended Northwestern University in Chicago and Berklee College of Music in Boston. During his nearly three-decade career, he has attended seminars and workshops to stay current with the best and latest practices in the management and marketing of artists.
As the CEO of Jeannie Deva Enterprises, Inc., he managed singer, vocal coach and record producer Jeannie Deva. He helped her to establish a growing network of Deva Method vocal instructors. Her acclaimed method of vocal training is used worldwide by thousands of singers and teachers.
He is a businessman with a broad perspective as a result of his education, training, and experience in both business and music. While dealing with the bottom line of finance and business, he never loses sight of the importance of the artist's creative contribution to culture and the quality of life.
Have a Question?
Need some help with your career? Contact us and we'll see if we can help you.