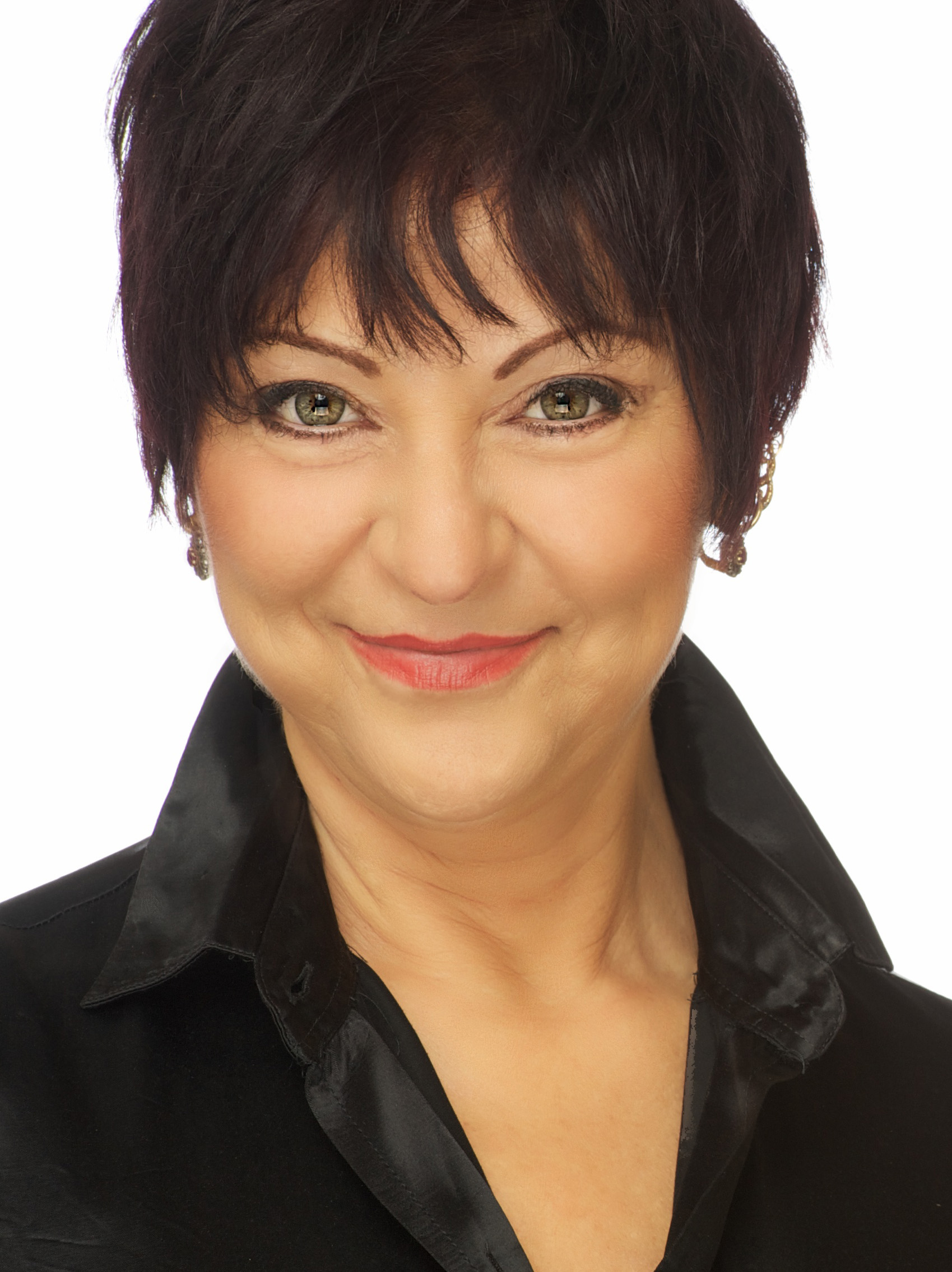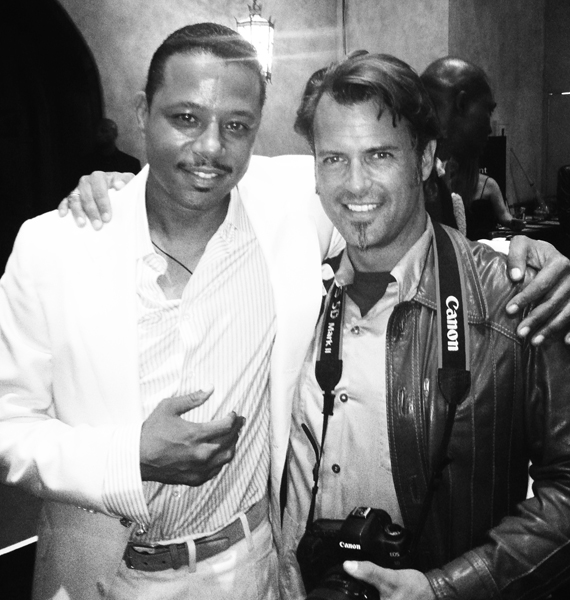 Jeannie Deva was a celebrity voice and performance coach, a vocal producer, an author, a teacher and a singer whose career spanned fifty years.  She developed a copyrighted and trademarked vocal technique - The Deva Method - which is used by voice teachers and tens of thousands of singers worldwide.  She passed away in January 2016 but her legacy is continued through her published materials and the certified voice teachers she trained.
"I love working with Jeannie because she has such an in-depth understanding of the technical, physical and emotional journey that a singer experiences during recording and performing. She's been an incredible teacher and guru; she has completely changed the way I sing for the better." – Rena Lovelis, Lead Singer "Hey Violet" on Hi and Hey/Capitol Records [Nov. 2015]
Tim Sabatino is a professional fine artist, photographer, videographer and director with over 20 years of experience in every aspect of the entertainment business. He has photographed, videoed or directed ad campaigns for companies as diverse as Beverly Hills custom clothier Carroll and Co. to Toshiba, Sony, Fisker Karma Automotive and Tesla Motors. You probably have seen one of his commercials for Verizon, Pontiac, Intel, Coca-Cola, Toyota or Yamaha, to name a few.
His unique paintings have been displayed and sold in a myriad of galleries in Malibu, Beverly Hills, and Las Vegas and in galleries throughout Los Angeles including the Arclight Cinemas. His skill and versatility is such that he has done print advertising photography for clients as varied as N.A.S.A and Walden University to Olivia Newton-John and LORAC Cosmetics. Quite in addition to the long list of celebrities he has done publicity photos for, he is the go-to-guy for commercial photography and videography in Los Angeles.
Apex Artist Management founder, Joe Scoglio managed Jeannie Deva's career for 25 years, helped her publish her work and grow her voice training program from a single vocal coach to a network of teachers certified in her trademarked method. He oversees the continued dissemination of her method.
Apex Artist Management is excited to be working with Tim Sabatino. Together we plan to propel this already accomplished and talented professional photographer, fine artist and director into stellar realms of success.